Twitch, a live streaming service, is currently experimenting with a system that allows streamers to pay for more visibility.
Streamers, particularly those in the video game business, love the service, but its popularity is starting to decline.
Many streamers have recently begun to abandon Twitch in favor of YouTube Gaming, citing a number of recent Twitch issues as a key factor.
While Twitch is still the most popular platform for video game streamers, it has recently been embroiled in some significant controversy.
The community on the service may be tumultuous, with streamers facing harassment from both other streamers and their own viewers.
Hate speech has been a serious problem on the site, with "hate raids" with large groups of people harassing streamers becoming commonplace.
While there are moderation mechanisms on Twitch, they do not appear to be capable of efficiently suppressing hate speech and harassment to the satisfaction of users.
#ADayOffTwitch, a Twitch streamer protest, was organized in August in an attempt to extract concrete change from Twitch.
Twitch has started testing a "pay-to-win" promotion system for streams, according to a report from Kotaku. Streamers can pay a fee to have their content more visible to other Twitch users using this boosting method.
This effectively allows streamers to pay for success, as higher visibility can result in higher revenues if a large number of views are obtained.
Twitch's boosting technology is now only available to a select group of users as part of a research project.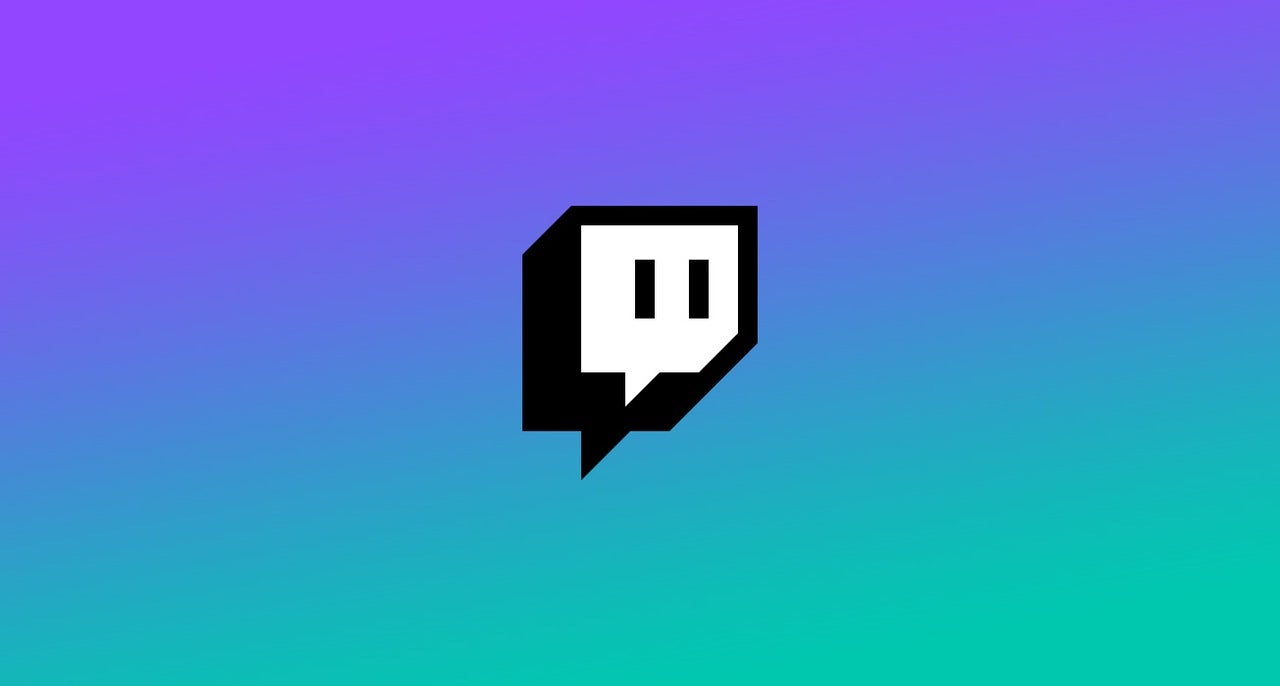 While many users regard Twitch's new boosting mechanism as a predatory "pay-to-win" scheme, the live streaming service recently implemented a more widely accepted policy.
Twitch unveiled Local Sub Pricing in August, a new pricing structure that lowers Twitch subscription prices across the majority of the globe.
Local Sub Pricing means that all subscription fees for streamers and viewers are equal to 3.99 EUR, resulting in lower prices in most places due to exchange rates.
The first two nations to benefit from this modification were Morocco and Turkey, and the project was well-received by people.
Twitch's new boosting system has divided users, with numerous advantages and disadvantages attributed to the project.
Paying for additional visibility may help new broadcasters succeed by allowing them to break through the clutter of more established channels.
The method, on the other hand, may result in successful channels receiving all of the attention, as their success will provide them with more dollars to spend on boosting.
While more testing is undoubtedly required, Twitch's boosting system has the potential to create a "pay-to-win" scenario that disadvantages the service's newest channels.