Lochlyn Munro, who stars in Peacemaker, explains that writer-director James Gunn cast him for the show based on a 20-year-old audition for Scooby-Doo.
The new series is based on the same-named DC Comics superhero and acts as a spin-off to Gunn's most recent film, The Suicide Squad.
The series will follow the titular antihero's following missions and explain his origins beyond the events of the film.
Peacemaker will air on HBO Max on January 13, 2022, and will consist of eight episodes.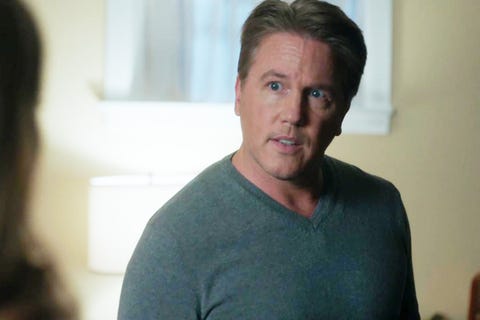 Slither, a 2006 independent horror comedy, was Gunn's first feature, and he followed it up with Super, a dark comedy and superhero spoof released in 2010.
With 2014's globally praised blockbuster Guardians of the Galaxy, he established himself as a household figure in Hollywood, and he went on to direct the sequel, Guardians of the Galaxy Vol. 2, as well as the most current DCEU picture, The Suicide Squad.
Prior to his big break as a filmmaker with Slither, he wrote the scripts for Scooby-Doo in 2002 and Scooby-Doo 2: Monsters Unleashed in 2004.
Lochlyn Munro, who appears in Peacemaker, explained how he was cast for the DCEU series on the latest episode of the entertainment podcast The Dave and Creech Show (via Dave Sheridan).
He explained how he auditioned for the character of Shaggy in the live-action Scooby-Doo film in 2002, and Gunn chose him for a role in the next series because of that.
He also performed his own renditions of some of the iconic character's most famous lines. The following is the complete text of his quote:
"I ended up in this project because when he saw my tape, he remembered that I was one of his choices for Shaggy. So, I went in – Obviously, [Matthew] Lillard was the perfect choice for that character. But that's kind of how he went, 'Oh, yeah, I want Lochlyn in this, because I remember he was one of my choices for Scooby-Doo.' Twenty years later, isn't that weird?"
The Scooby-Doo feature films, which were based on Hanna-legendary Barbera's long-running animated TV series of the same name, got mixed reviews upon their first release but went on to be a box office success.
It was also Gunn's first significant Hollywood screenplay, therefore it served as a stepping stone.
Although Munro was not Gunn's first choice for the character of Shaggy, working on Peacemaker with the creative filmmaker would more than compensate for the disappointment of missing out on the part.
Larry Fitzgibbon, who is reported to be an original character invented by Gunn for the series, will be played by the Canadian actor.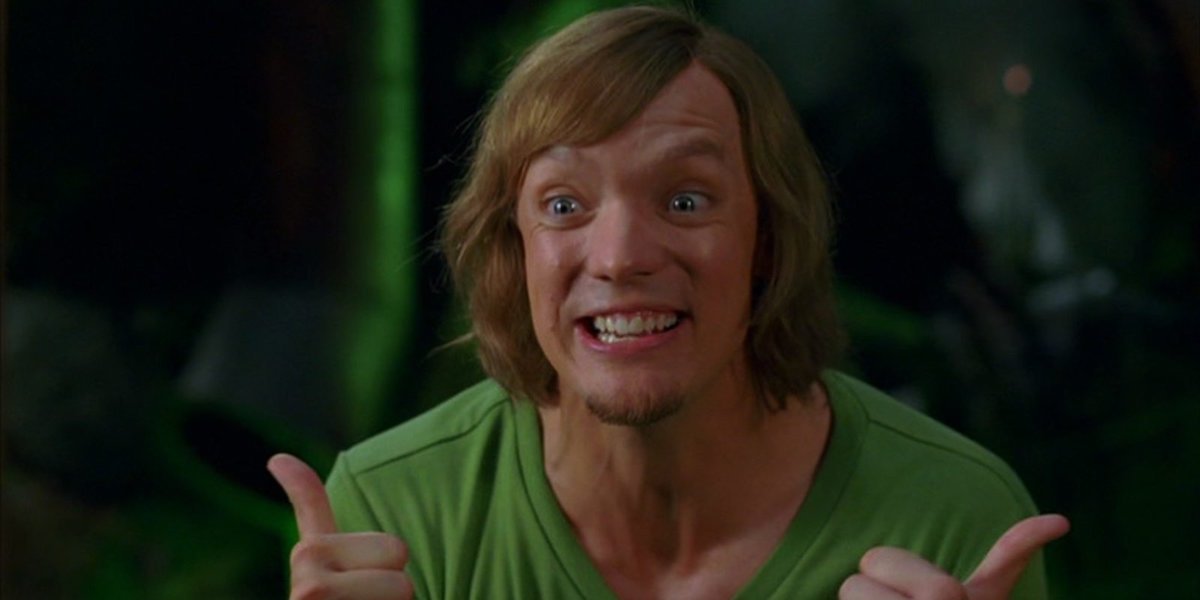 Munro has been in a number of films, including Scary Movie, White Chicks, and Freddy vs. Jason, as well as television shows such as Castle, Lucifer, and Riverdale, where he played a major role.
While it's difficult to envision anybody other than Lillard playing Shaggy, Munro's brief impressions of the character demonstrate that he is a guy of many abilities and would have been a good fit for the position.
When Peacemaker premieres in a few months, audiences will be able to see him.