Apple
Is a fascinating corporation with a rich history, and some lucky fans will be able to purchase unique prototypes of its products thanks to a forthcoming auction next month. Apple will undoubtedly be one of the most significant companies in consumer technology by 2021. It pioneered personal computers with the Macintosh, revolutionized portable audio players with the iPod in the early 2000s, and is mainly responsible for why smartphones look and feel the way they do today.
Mega fans and collectors are always on the lookout for unusual artifacts from Apple, as they are with any major corporation. An original Apple 1 computer designed by Steve Jobs and Steve Wozniak sold for $1.5 million in January. A job application made by an 18-year-old Jobs auctioned for $343,000 this past July. These products aren't for everyone, but it's always interesting to see what gets dug up and how much money it brings in.
On November 3, a few options for those seeking unique Apple memorabilia will become available. On that date, Bonhams will auction three Apple prototypes for significant sums of money. The first — and most intriguing — item is an Apple VideoPad 2 prototype. The VideoPad was supposed to be a follow-up to Apple's MessagePad PDA, which was offered between 1993 and 1998. Two screens were planned, as well as a built-in camera for video calls and a fold-up form for easier transportation.
Between 1993 and 1995, Apple built three VideoPad prototypes before abandoning the project. This is the "only surviving concept prototype of the VideoPad," according to Bonhams. It appears to be in fantastic shape, despite the missing top screen.
Macintosh And IPad Prototypes Are Also Up For Auction
A prototype of the Apple Macintosh, which "changed our lives forever," according to Wozniak, is also up for auction at Bonhams. This particular prototype was built in 1982 (two years before the computer was released) and is described as "the first known Macintosh to emerge at auction." The third prototype being auctioned is an early version of the first-generation iPad, which dates back a few years in Apple history. This prototype has only 2GB of storage (the final version had 16GB), no FCC information, and runs Apple's in-house Switchboard OS for device testing. This iPad is "a great rarity on the market," according to Bonhams.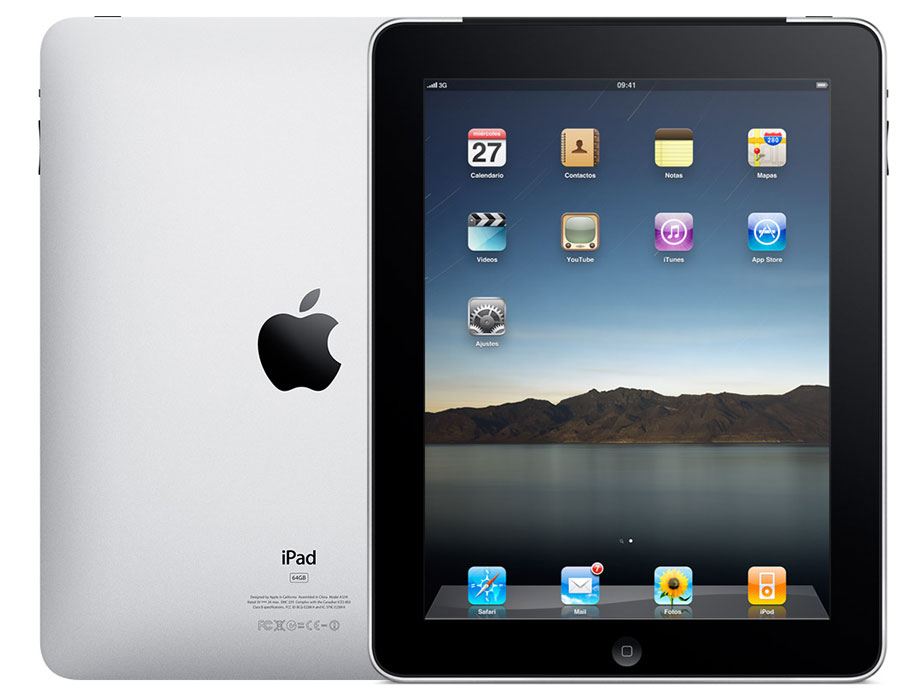 Those who are serious about having one of these prototypes will have to shell out a significant sum of money. Prototypes of the VideoPad and iPad are expected to sell for $8,000 to $12,000. It's expected that the Macintosh prototype will fetch between $30,000 and $40,000. It's time to get your wallets out!
Click here to read