Matt Reeves, the director of Batman, has provided an image from the film's upcoming trailer.
On March 4, 2022, Batman, the latest adaptation of DC Comics' legendary Caped Crusader, will be released in theatres.
For the first time, Robert Pattinson will star with Zoe Kravitz as Catwoman, Jeffrey Wright as Commissioner Gordon, Colin Farrell as the Penguin, Andy Serkis as Alfred Pennyworth, and Paul Dano as the Riddler in the picture.
The new video will debut at DC FanDome 2021, a global live stream fan event.
The event will take place on November 16 at 10 a.m. PST, with the DC Kids FanDome starting at 9 a.m.
The event will feature characters and creators from all areas of the DC universe, including cinema, television, comics, and video games.
Matt Reeves, Robert Pattinson, and Zoe Kravitz have all stated that they would participate in the show, and there will undoubtedly be plenty more surprises and announcements in addition to the trailer.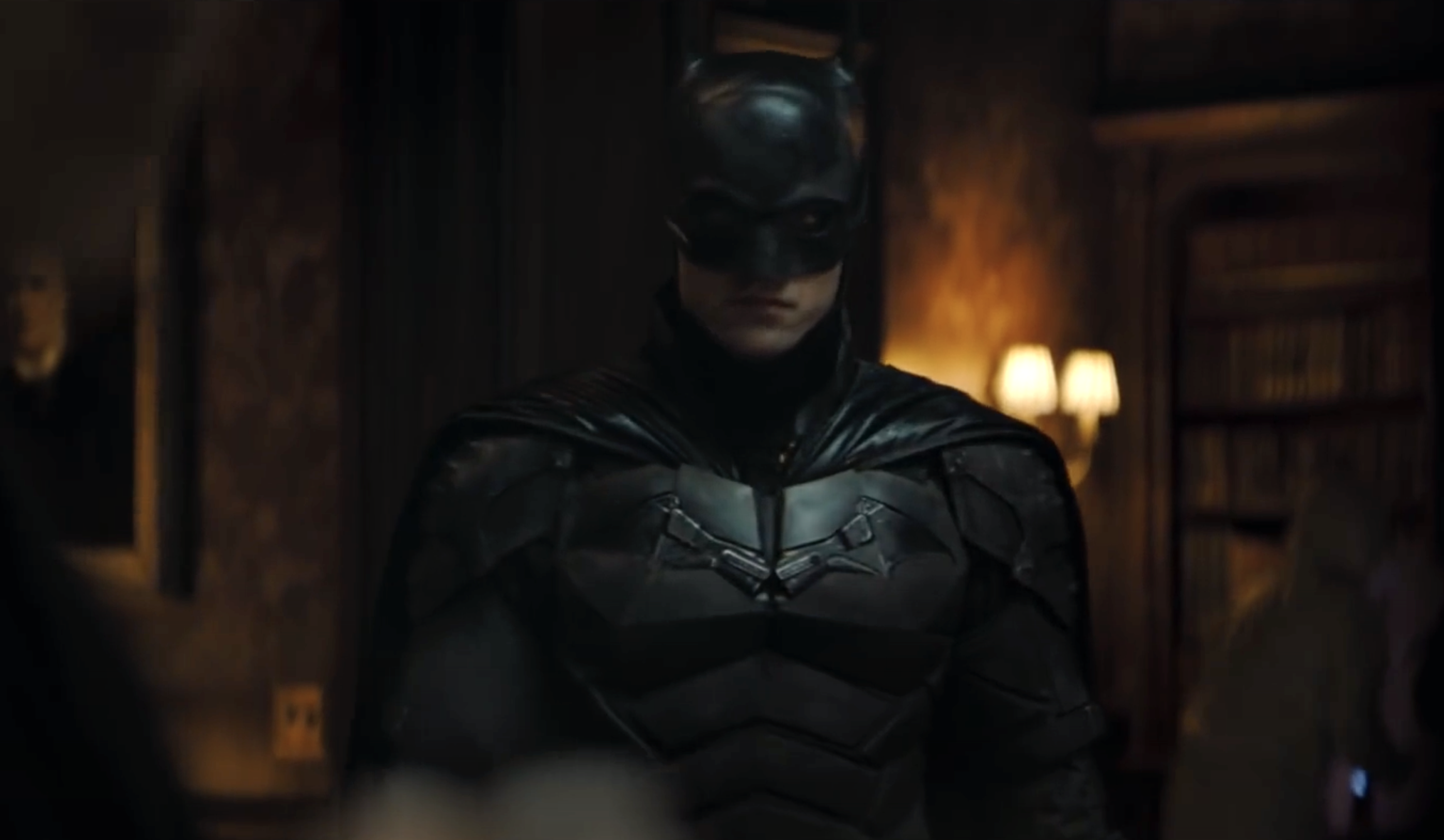 Matt Reeves has just released a new still from The Batman ahead of the impending trailer release.
He shared a photograph on Twitter with the caption: "From Gotham City, good morning. I'm looking forward to showing you more at the #DCFanDome this Saturday…"
A cowled Robert Pattinson stands on a rooftop overlooking this film's rendition of Gotham City in this still. Take a look at the image below:
Much of The Batman's plot is still kept under wraps.
So far, all we know is that Robert Pattinson's Batman is in his second year of guarding Gotham, and he still has a few improvements he wants to see implemented in the crime-ridden city.
This new image doesn't disclose anything new on that front, but it does give fans a peek of the upcoming film's style, which will be helmed by Matt Reeves, who previously directed Cloverfield and Dawn of the Planet of the Apes.
At first glance, The Batman appears to be no different than any other recent Batman film.
This sneak glimpse at the trailer, on the other hand, provides a wealth of information. For starters, the image's color palette is infused with an orange glow, making the scene appear much warmer than prior Batman films.
Cool blues and light greys dominated Christopher Nolan's Dark Knight trilogy, but charcoal greys and blacks dominated Zack Snyder's introduction to Ben Affleck's Batman in Batman v Superman: Dawn of Justice.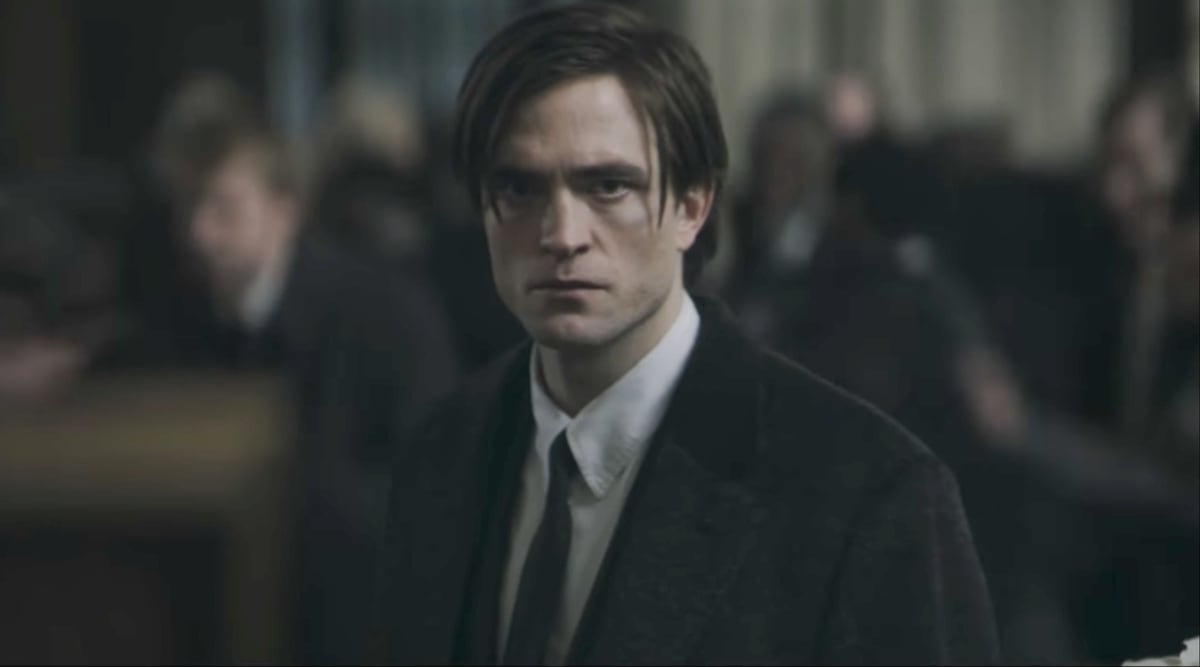 This is the warmest and most vibrant Batman image in a long time, and it will be interesting to see if Reeves maintains this aesthetic throughout the film.