Kevin Feige used an all-hands-on-deck approach to persuade Sony to abandon plans for The Amazing Spider–Man 3 at Marvel Studios.
Years after Sam Raimi's Spider-Man trilogy ended, Sony revived the series and introduced Andrew Garfield as a fresh incarnation of the character.
Marc Webb directed the first two films in the trilogy, with plans for a third picture that regrettably never materialized.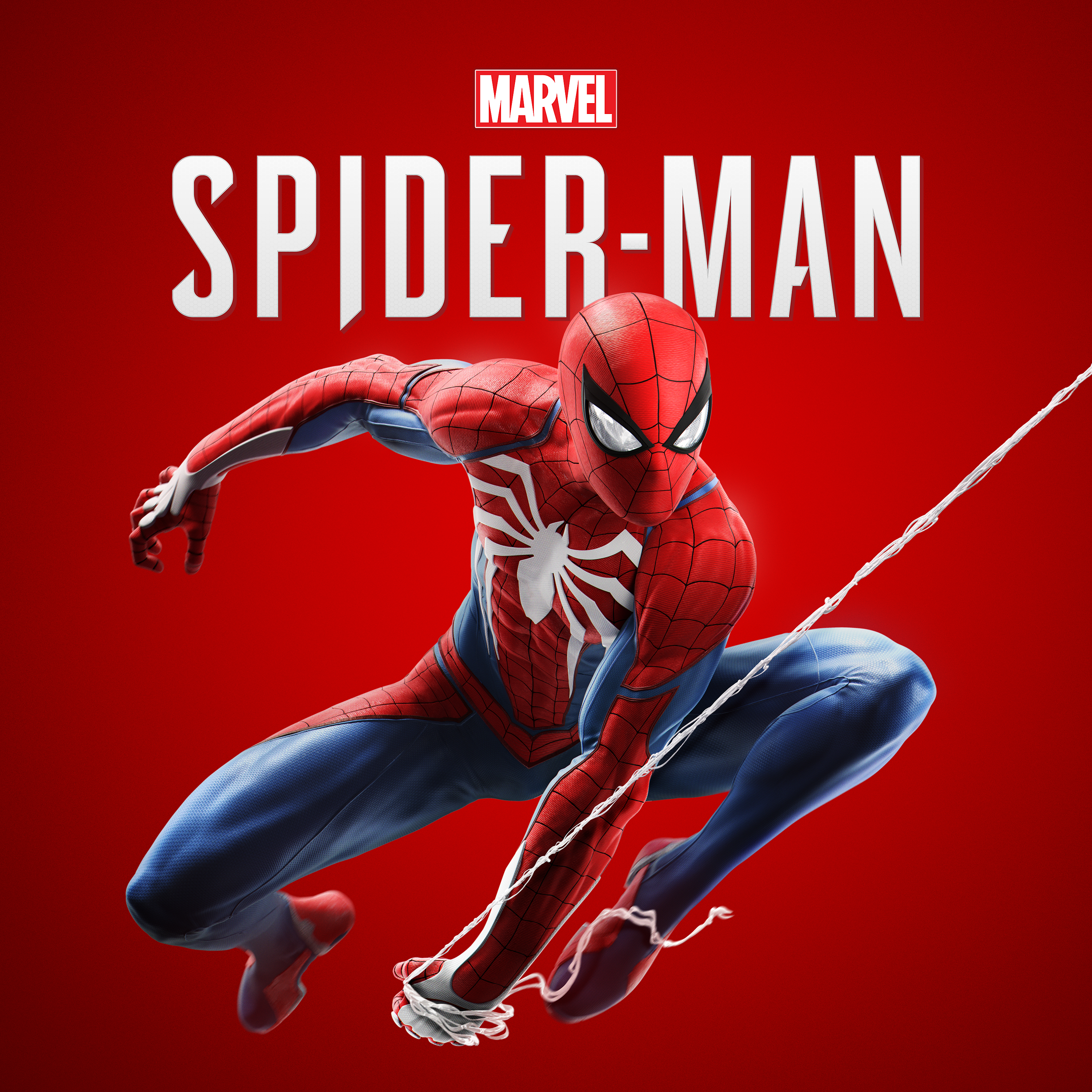 The decision not to proceed with The Amazing Spider-Man 3 was influenced by Marvel Studios.
The infamous Sony leak stated that the company was unsure on how to proceed after the failure of The Amazing Spider-Man 2.
On top of the aforementioned threequel, the growing universe had other spin-offs such as Venom and the Sinister Six at the time.
In an attempt to assist, Feige contacted then-Sony Pictures Chairman Amy Pascal. The MCU's genius openly proposed that they hand over control of the web-slinging hero's next big-screen appearance to Marvel Studios.
To really pitch the notion to Sony, Feige gathered all of Marvel Studios' executive producers for a brainstorming session.
They scheduled a retreat in Santa Monica, as detailed in The Story of Marvel Studios: The Making of the Marvel Cinematic Universe, although those who were invited had no idea what it was for.
Feige then asked for everyone's thoughts on how this prospective Spider-Man collaboration could work and what type of stories they wanted to tell with the legendary Marvel character.
Here's what he said about Spider-man
"With not time to spare, Feige announced an 'all hands on deck' situation: Every executive producer at Marvel studios had to be a part of a secret, two-day-long, off-site retreat, held in a rented hotel space in Santa Monica. No one else at Marvel Studios was told about what they were doing, just that it was a 'get-together.'
In that closed room, two questions were posed: If there were an opportunity to broker some kind of deal with Sony, how would it work? And if they leveraged something like a five-picture deal, what stories would they want to tell?"
It apparently worked because Tom Holland was subsequently cast as Spider-Man in the Marvel Cinematic Universe.
After that, he made his big-screen debut in Captain America: Civil War, where he quickly became a fan favorite.
The five-picture deal referenced in the passage was eventually expanded to a six-picture pact, which Marvel Studios breezed through.
So far, the actor has played the character five times, with Spider-Man: No Way Home set to be his sixth appearance.
The threequel is being billed as the end of the Spider-Man saga, and it very well could be — at least in terms of the character's MCU arc.
According to the revised Marvel Studios/Sony pact, the former can only use the wall-crawler in one more standalone and another project.
What does it mean for Venom?
Obviously, this does not rule out the possibility of new terms being negotiated, particularly now that Venom: Let There Be Carnage has established a link to the MCU's Spider-Man films.
In the case of Garfield's aborted The Amazing Spider-Man 3 picture, it's important to remember that the failure of Sony's plan was not his fault.
In fact, he was excellent in the part, to the point where fans are hoping that rumors about his comeback in Spider-Man: No Way Home are genuine.