A side-scrolling demake fusing Resident Evil Village and classic Castlevania has been made by an indie developer.
While incorporating design inspirations from the original Castlevania, the game is set in Castle Dimitrescu, which encompasses the early stages of RE Village.
Players take control of Ethan Winters as he walks through the castle, killing the creatures that dwell within using a rifle and melee weapon.
RE Village, which was released in May of this year, earned a lot of favorable feedback and a lot of sales.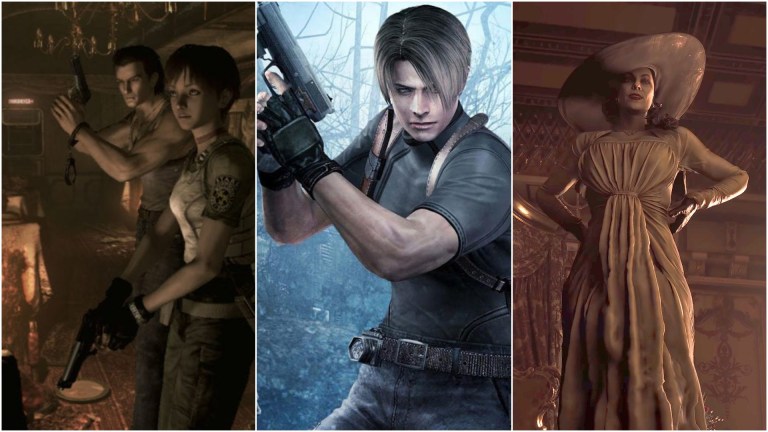 The game maintains the first-person perspective introduced in RE 7 but focuses on more action-oriented gameplay.
Many fans of the original RE love the game's early scenes, where Ethan Winters tries to flee Castle Dimitrescu while being pursued by lady vampires.
Lady Dimitrescu's towering height and striking appearance, influenced by 1930s dress, made her the subject of countless social media memes even before the film's release.
Developer Oco has uploaded the fan demake Residentvania on itch.io, as first reported by PCGamer.
The game adopts the original Castlevania's side-scrolling perspective while situating players in Dimitrescu Castle from RE Village.
According to the Residentvania itch.io page, Oco worked on the game for two months and was inspired by Castle Dimitrescu's resemblance to Castlevania.
Many fans have since shared videos of their Let's Plays in the comments section. Fan remakes of Resident Evil are nothing new.
A fan recently created a Resident Evil 1 remake in which the classic game was remade from a first-person perspective.
When Ethan Winters defeats one of Lady Dimitrescu's daughters, she graces the demake.
Just as Ethan's head flies across the ground, she enters the frame while smoking.
The pixel painting does a wonderful job at portraying the characters, and the castle's design keeps the original game's mood while still incorporating classic Castlevania-level design.
While OcO is now working on other projects, some fans desire Residentvania to be a lengthier game that includes all of Resident Evil Village's other areas.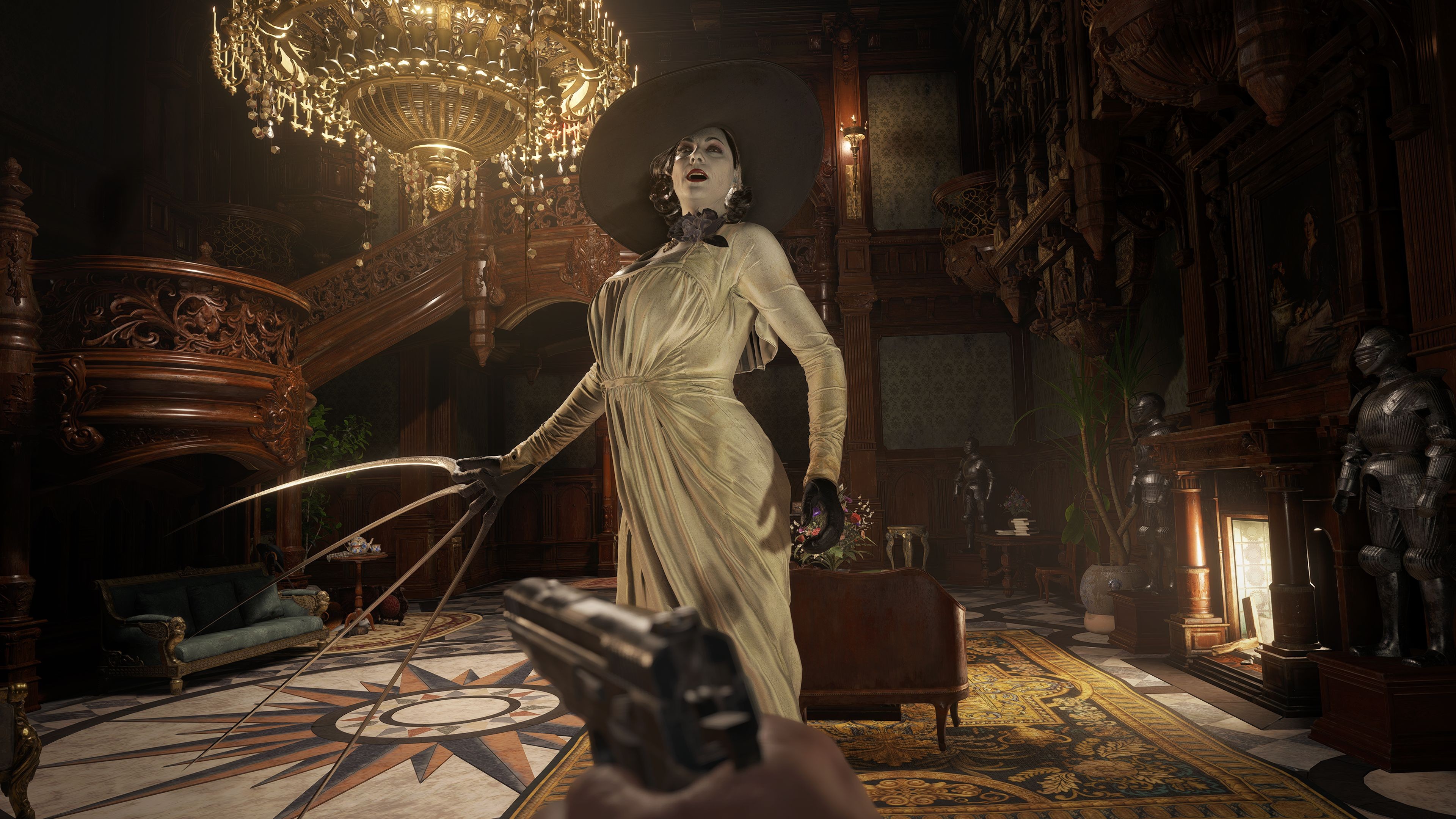 Fans of previous Castlevania games will find something new to like as well.
Castlevania Advance Collection, which includes famous GBA titles like Circle of the Moon and Aria of Sorrow, was recently released on a variety of platforms by Konami.
The wait for Resident Evil 9, as well as possible future remakes, continues, but Capcom has confirmed that Resident Evil: Village will receive DLC.