Kevin Smith compliments Marvel's What If…? for its outstanding storytelling and beautiful animation.
The American filmmaker is a well-known supporter of all things nerdy, frequently using comic book references in his films and even owning a comic book store in New Jersey.
What If…?, a Disney+ MCU series, is currently in its inaugural season, with a new episode airing every Wednesday.
While Marvel Studios has spent almost a decade building the continuity of its film and television universes, superhero comics are notorious for exploring alternate, parallel realities as a method to create fresh tales with old characters, and What If…? is the MCU's version of that.
Each cartoon episode focuses on a scenario in which a critical component of the existing tale is changed, and the far-reaching ramifications of this shift are explored.
While not all of the main cast members provide their voices to the series, some significant characters do, including Chadwick Boseman, who plays Black Panther in the first season.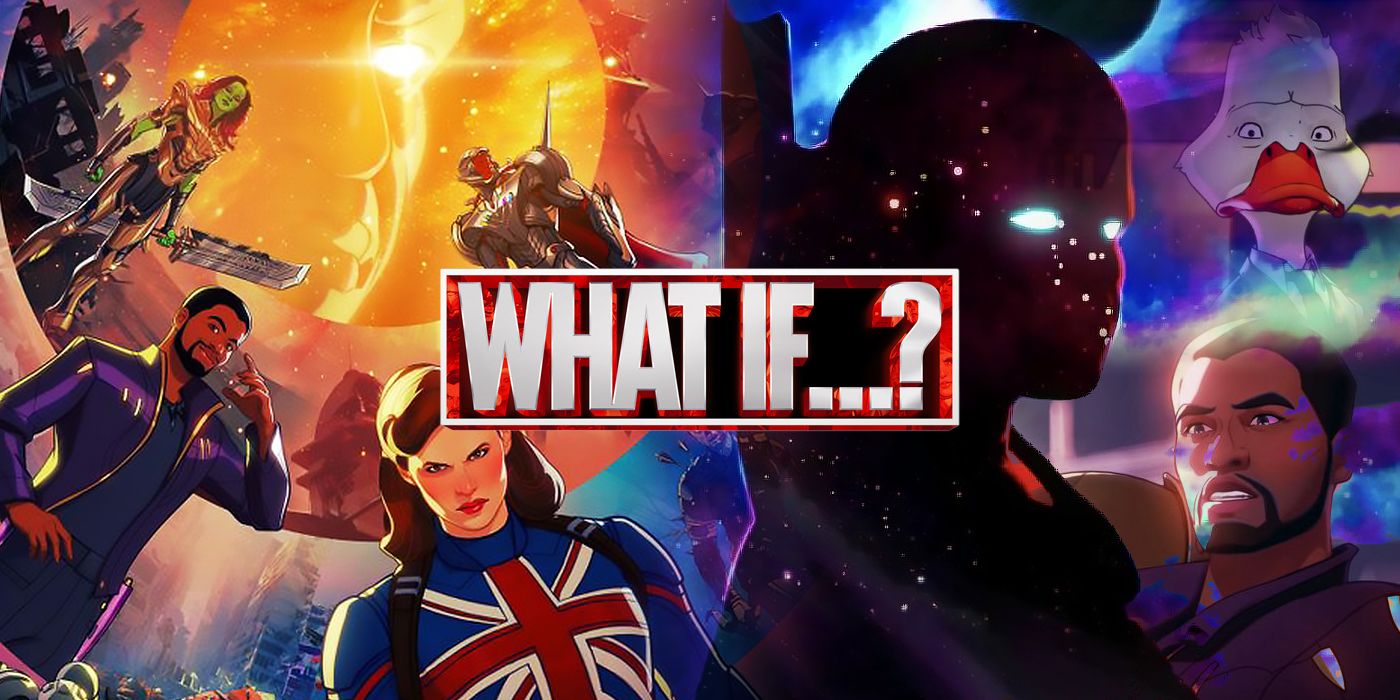 Smith now adds his voice to the clamor of fans who are enjoying the anthology series on his Fatman Beyond LIVE podcast.
The filmmaker begins by stating that due to his busy production schedule on a new project, he couldn't watch What If…? on a weekly basis, but that he was recently able to watch all of the episodes now available in one sitting.
Smith gives the show a hearty thumbs up so far:
I did not watch 'What If…?' as they happened week by week because I was busy with my head up my own ass making a movie, so I got to watch them all in a row. F**king fantastic.

Everything that I hoped that that series would be. Very movie centric which makes sense because those are the stories that the audience largely would know.

It's not like you can do "What if Bullseye didn't kill Elektra?" a bunch of the audience would be like 'Wait, who are these people?'

It makes sense that they're taking the 'What If…?' formula and applying it to the movie stories. I think that's the best chance they've got of capturing an audience.

Helps that they're stunningly gorgeous pieces of animation on top of what I've felt are really strong stories.
He goes on to name a few episodes that he believed were particularly great, beginning with episode 4, "What If… Doctor Strange Lost His Heart Instead of His Hands?" in which Christine dies in the vehicle accident that destroyed Strange's career as a surgeon in the movie.
"In a less ambitious universe if Kevin Feige wasn't like, 'no, we got other plans,' that Doctor Strange episode could have been Doctor Strange 2," Smith adds. "If that was the entire f**king feature, and the most recent episode, 'What if Killmonger saved Tony Stark?' I wouldn't have complained. Terrific, a fantastic character re-examination…"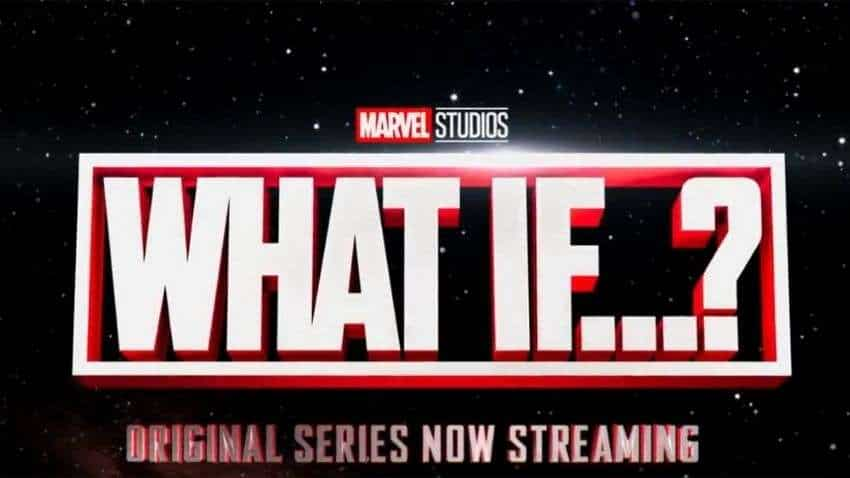 Smith's perspective as a superhero fan demonstrates both the brilliance of Marvel's What If… technique and the breadth of their film universe.
Despite the fact that the animated series is based on a comic book tradition, it is aimed at MCU's own fandom, which has gone beyond those who read the comics from which their characters are based.
The fact that Marvel Studios has amassed sufficient resources to revisit and alter its own past means that, like comic books, the MCU will never run out of stories to tell.