Bloober Team's The Medium, which was formerly accessible only on Xbox Series X|S, is now available on PlayStation 5. The Medium was released earlier this year on the latest PC and Xbox technology, and it was a Silent Hill-inspired game that delves into the fundamentals of supernatural storytelling.
Marianne, a medium whose tie to a plane beyond our own allows her to roam both the natural and spiritual worlds, is the protagonist of Bloober Team's next horror game. Marianne's abilities, on the other hand, come into play beyond of the story's surface level. The Medium's development team worked extensively to include her skills in the game's gameplay and general presentation, which explains the split-screen mechanism.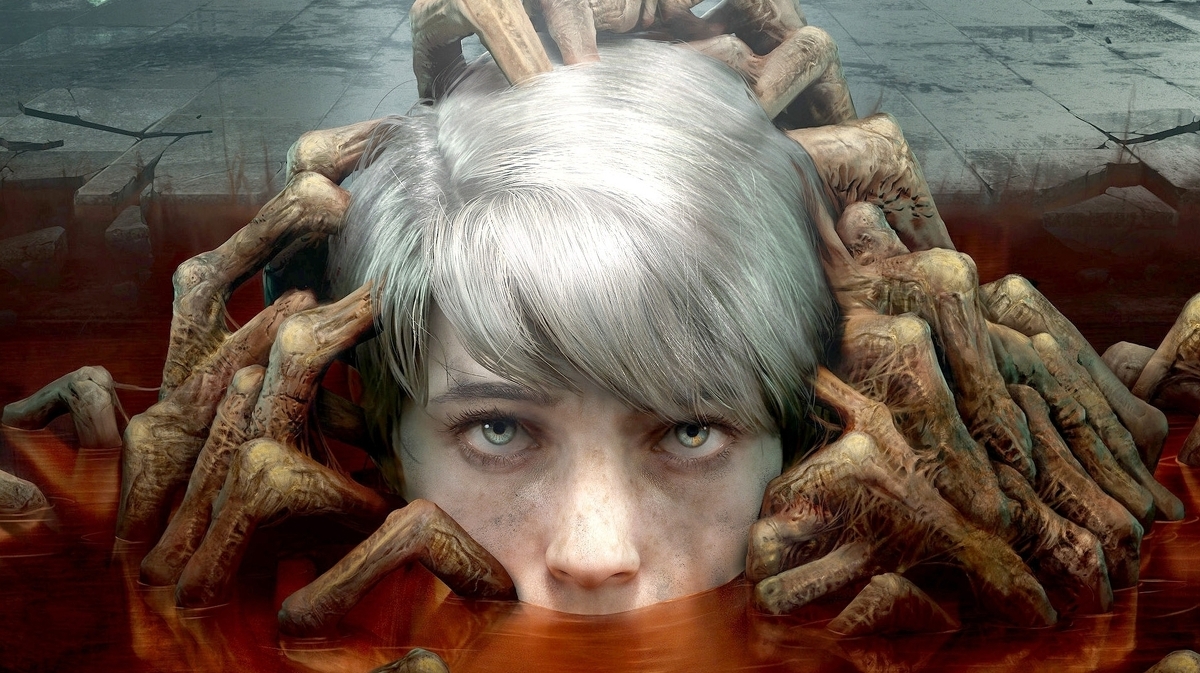 When Marianne travels between the real and spiritual worlds at the same time, split-screen is activated, allowing players to complete puzzles and other tasks in one while progressing through the other. PS5 owners can now enter the spirit realm, thanks to the end of Xbox's temporal exclusivity.
Bloober Team has released a PS5 launch trailer for The Medium in honor of the psychological horror game's arrival on the console. It's available now digitally and in stores, with a basic version costing $49.99 and a Deluxe Edition costing $54.99, which includes the game, original soundtrack, and digital artbook. Physical versions of the game are being released simultaneously on PC, PS5, and Xbox Series X|S, as well as a Two Worlds Special Launch Edition, which includes a Steelbook case and OST, as well as a 32-page hardback art book. In the video below, you can see the PS5 debut trailer:
The Medium's DualSense support is highlighted in one segment of the trailer, which adds features that should make the experience "more immersive." The Medium, like several other games before it, makes use of DualSense's adjustable triggers and haptic feedback. In some cases, the adaptive triggers provide resistance, while in others, the haptics communicate pulsing and tapping sensations. The touchpad and motion controls were also used by the Bloober Team, especially while exploring goods.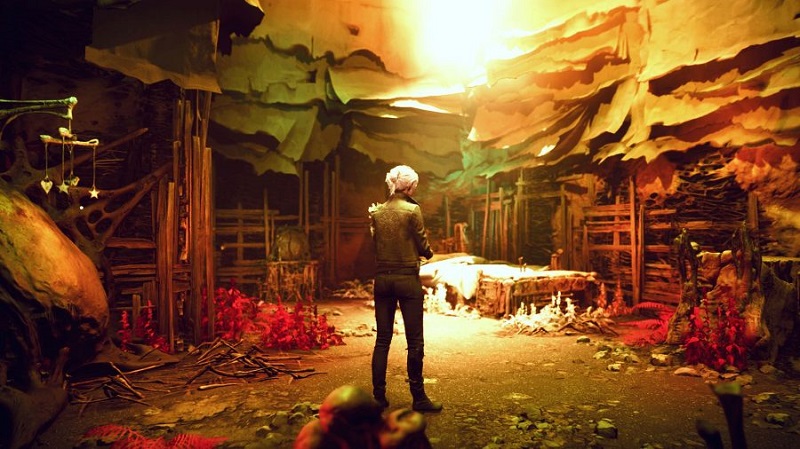 According to reports, the Polish production team is working on a number of projects, one of which is being developed in collaboration with Konami. Naturally, the introduction of such a collaboration sparked rumors of a Silent Hill game, though Bloober Team has stated that this rumor is unfounded.