has high expectations for his Eternals character, expressing his desire to appear in future MCU films.
Harington will play Dane Whitman in the upcoming MCU film, a figure who may be known to fans of the Marvel comics.
Although Harington has remained tight-lipped about his character, it has been known that Whitman is the human husband of Gemma Chan's Eternal Sersi.
Whitman is a Londoner who appears to become involved in some of the film's events.
While Whitman is well-known in the comics, it doesn't appear that he will play a significant role in the MCU at this time.
Harington has confessed that he only shot a few scenes for Eternals and that he was kept out of most of the action.
Ikaris, played by Richard Madden, is Sersi's ex-lover, and Harington revealed that he only shot a few moments with his Game of Thrones co-star.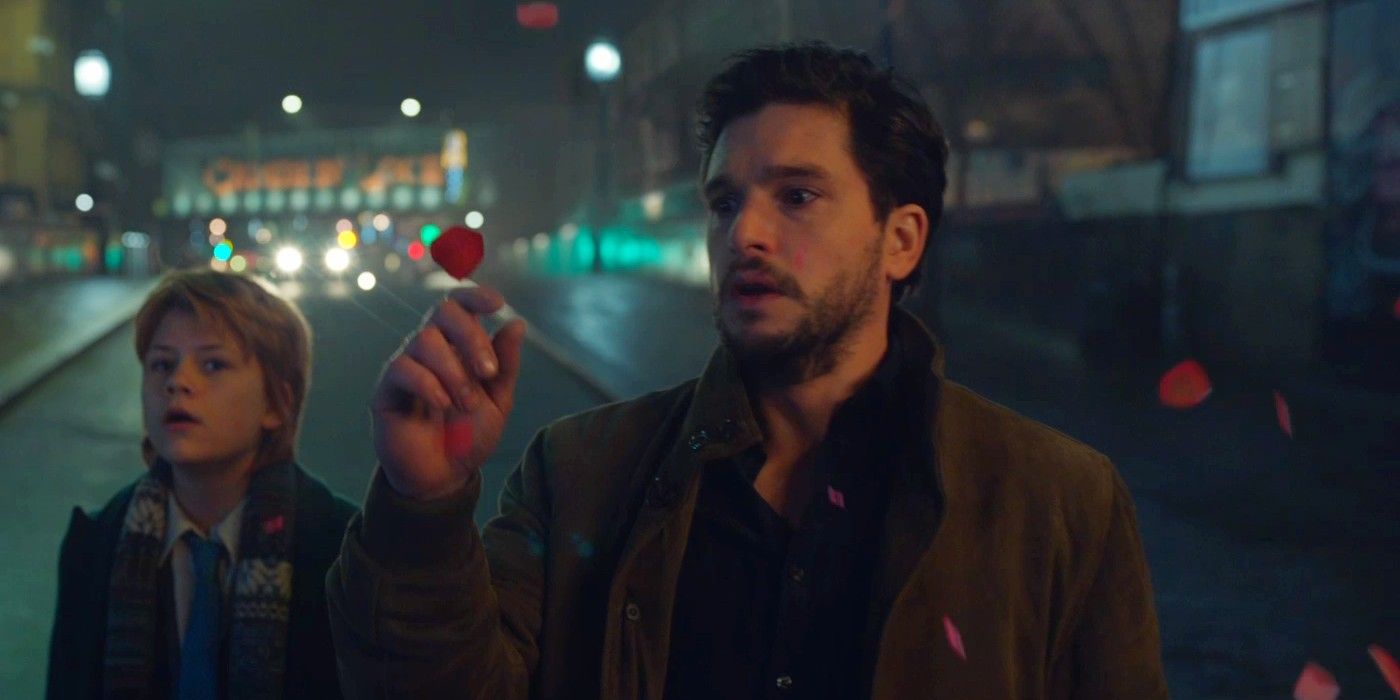 Harington, on the other hand, is said to want to reprise his character in further MCU flicks.
Whitman's comic legacy and the possibilities for the character to make it into the MCU were discussed in an interview with /Film.
Whitman is the Black Knight in the comics, a moniker he takes on when he picks up the cursed Ebony Blade.
While that character does not appear to be in the next Eternals film, Harington has expressed an interest in learning more about the Black Knight.
Here's what he said
"I can't tell you a lot. I can tell you [I] honestly don't know. I don't know where, or if it's going anywhere. I know what's on the internet about him. I know who he's meant to be, and the person that you reference, but really in this, he is, like we've discussed, he's the human side of the story and anything beyond this is hopefully coming. I do think that this is the intro to the character. This is why I took the role, because it's an introduction to a larger story, hopefully. But right now I'm in this movie, it may go nowhere."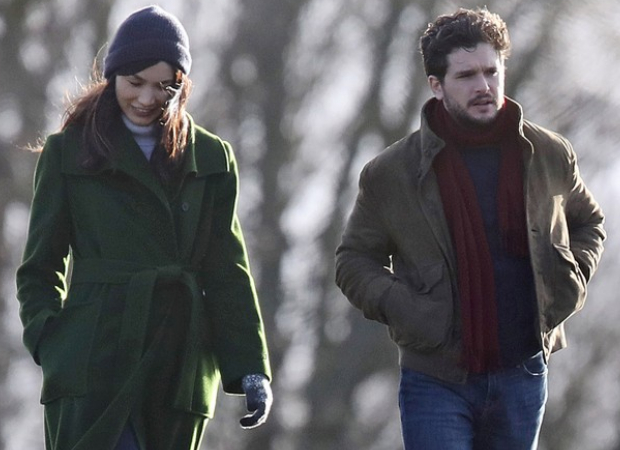 In the comics, the Black Knight eventually joins up with the Avengers and fights with them, which may be a possible destiny for Harington's Whitman.
Whitman is the third person to bear the moniker The Black Knight in the Marvel universe.
Sir Percy was the initial incarnation of the figure, and his origins may be traced back to Camelot.
In the comics, Whitman's Black Knight gets himself into all sorts of mischief, including time travel and heading a team of superheroes known as Ultraforce.
He also meets characters from popular cultures, such as Dracula and the Lady of the Lake.
Because Harington is used to providing spoiler-free interviews thanks to his stint on Game of Thrones, it's unlikely that fans will learn anything about his future in the MCU anytime soon.
Despite Harington's claim that he knows little about the Black Knight, it's safe to assume the subject was discussed during Harington's meeting with Kevin Feige and Marvel producer Nate Moore.
While details will likely be scarce for the next few months, fans can expect an Easter egg or a reference to the Black Knight in Eternals, as well as the fact that this will not be Harington's final appearance in the MCU.