The Office remains a cultural landmark in the United States eight years after its final episode aired in 2013, and the mockumentary sitcom is now making another venture into the video game sector with The Office: Somehow We Manage.
Although there is no official release date for The Office's mobile game, some specifics, such as a few verified characters, are already known.
Players will be put in charge of running Dunder Mifflin in The Office: Somehow We Manage, striving to sell enough paper to keep Corporately pleased while unlocking new characters and goods as they proceed.
It also allows viewers to relive some of the show's most memorable scenes.
There's not a lot of information about the game's mechanics yet, but its creator, East Side Games, is a subsidiary of LEAF Games, which is recognized for its work on other TV programme mobile adaptations like It's Always Sunny in Philadelphia and Archer.
Given their important positions in the show, all of The Office: Somehow We Manage are confirmed characters are currently quite predictable.
Perhaps some surprises and hilarious fan favorites will join the cast as the premiere approaches.
THE CHARACTERS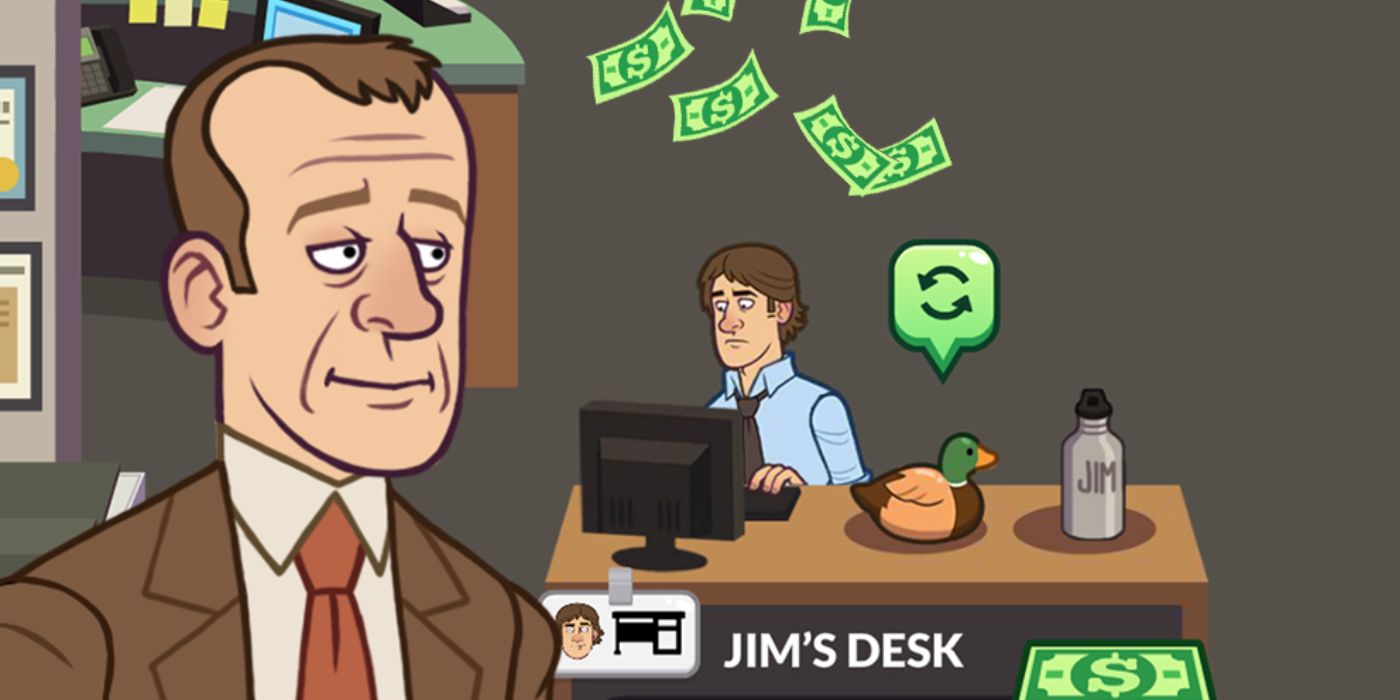 It's no surprise that Steve Carell's Michael makes an appearance; his failure to recognize personal limits, as well as Jim's pranks and Dwight's oddities, are primary drivers of The Office's best moments.
Pam and Darryl also contribute to many of the show's gags and major events, although Stanley and Toby are lesser characters who are nevertheless memorable.
These characters were effectively confirmed for The Office: Somehow We Manage, but given the show's big ensemble and the absence of other key characters like Andy Bernard and Angela Martin, expect more announcements shortly.
By the time the game is published, fans may expect to see more of their favourite characters.