According to reports From MCU
Marvel is planning to start filming four new projects from Phase 4 of the MCU in 2023, including a Thunderbolts film.
Beginning with the kickoff film Black Widow being delayed by over a year owing to theatre closures during the COVID-19 pandemic, Marvel has had various challenges in Phase 4.
As a result, 2020 will be the first year since 2007 that the MCU does not have a single project. Even now, with two films and three Disney+ live-action episodes already released and Eternals, Spider-Man: No Way Home, and Hawkeye on the horizon, Phase 4 has officially begun in 2021.
Despite this
The company continues to face challenges. Additional pandemic delays have forced Marvel to put back the release dates of practically every Phase 4 film scheduled to follow Spider-Man by a few months each, due to the interconnected structure of their productions.
To the dismay of many enthusiastic fans, they had to remove two previously scheduled dates from the schedule.
Fantastic Four, directed by Jon Watts of Spider-Man: No Way Home, is the only project on this reported schedule that has been previously confirmed.
The Thunderbolts would be a fresh new addition to Phase 4, unlike the Okoye series and Shang-Chi 2. Both are natural continuations of established characters who have proven their box office mettle.
The team, which is basically Marvel's Suicide Squad, was rumored to be featured in the Disney+ series The Falcon and the Winter Soldier, but that never happened.
Baron Helmut Zemo, who is played by Daniel Brühl in the MCU, formed the team in the comics.
Taskmaster, Crossbones, Typhoid Mary, Shocker, Whiplash, Rhino, and Kraven the Hunter make up the current Thunderbolts team, which is led by Kingpin.
Several of those villains have previously appeared in the MCU
(the most recent being Taskmaster, who was played by Olga Kurylenko in Black Widow), but given that some of those villains are Spider-Man characters owned by Sony (who has a Kraven the Hunter film coming out in 2023), this won't be the same team.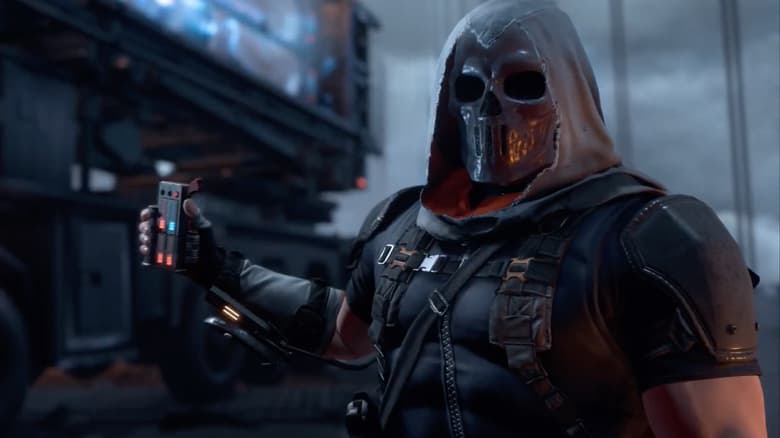 While Marvel has yet to formally confirm this report, it fits in nicely with Phase 4's direction.
Marvel has attempted to continue the stories of their newest properties established in Phases 2 and 3 while also introducing new teams of heroes in this phase.
The Eternals are one of these teams, with an Avengers-style, star-studded lineup on their debut outing.
Thunderbolts is well-suited to give the same thing, as well as the chance for prior Marvel villains to reprise their roles in the MCU.
Click here to read