After Peacemaker, James Gunn confirmed that he's working on another DC Extended Universe movie.
Despite the fact that Gunn's big break came with the Marvel Cinematic Universe's Guardians of the Galaxy, his most recent comic book endeavors have been with DC.
The Suicide Squad was the writer/first director's step into the DCEU, and it provided him the opportunity to make a big-budget R-rated film using obscure DC characters.
Peacemaker, played by John Cena, will appear in an HBO Max spinoff series.
Gunn is in high demand across Hollywood, in addition to directing Peacemaker for HBO Max.
He's about to begin filming on Guardians of the Galaxy Vol. 3 and the Disney+ holiday special, which will premiere in 2022. Gunn, on the other hand, is someone who Warner Bros., DC Films, and HBO Max want to work with in the future.
Despite a lackluster box office performance, The Suicide Squad received positive reviews and became the most-watched DC film on the streaming site.
With Peacemaker set to hit theatres early next year, fans are eager to learn if Gunn will return to the DCEU in the future.
Gunn has now stated that he is working on a second DCEU project in addition to Peacemaker.
Fans bombard the director with thousands of queries every day as a result of his constant social media activity.
These inquiries frequently center on his DCEU future, and he teased on Instagram that he's working on something else.
However, he stated that it is still in the early stages of production and will not be revealed during DC FanDome 2021.
While some fans were unsure what Gunn was working on, he verified on Twitter that it is a different project from Peacemaker.
His tweet
While Gunn has yet to reveal his next DCEU project, he has expressed interest in a variety of other DC storylines.
This is in addition to his intention to develop a Peacemaker season 2 or a Suicide Squad sequel. Gunn has stated that he would like to collaborate with Margot Robbie on another Harley Quinn film.
It's possible that this is the unnamed project on which he's working. Gunn could possibly be planning spinoffs with other characters from The Suicide Squad, like Idris Elba's Bloodsport.
Of course, Gunn's diverse interests could indicate that he is finally completing the Krypto the Superdog project he had envisioned.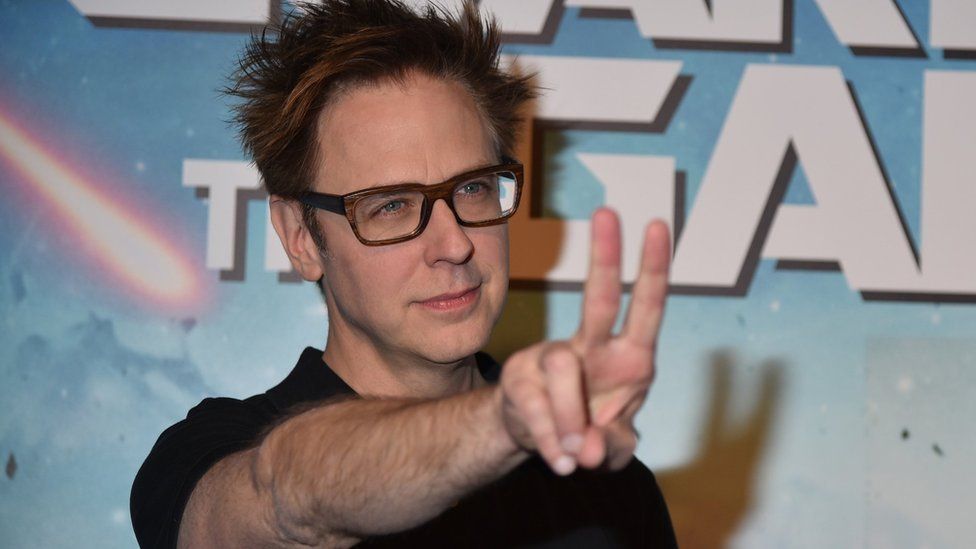 Given Gunn's hectic schedule, it may be some time before this new DCEU project is formally unveiled.
He'll be working on Guardians of the Galaxy Vol. 3 until 2023, so any new DC film or show will most certainly be delayed until then.
This gives Gunn plenty of time to work on the project in secret and announce it when fans won't have to wait as long.
If Peacemaker is anything like The Suicide Squad, then anticipation for Gunn's next DCEU movie will only rise.