Princess Diana is being haunted
Princess Diana is being haunted by a long-dead British monarch, and there's a reason she keeps seeing Anne Boleyn of all people, according to Spencer.
Spencer, directed by Pablo Larrain and based on a script by Steven Knight, is a story based on a genuine tragedy.
While many of the scenes in the film are made up for the tale, Anne Boleyn's appearance gives the late Princess of Wales a sense of foreboding.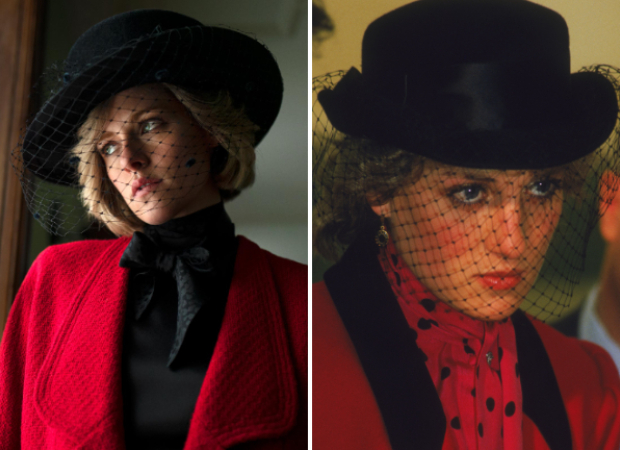 Princess Diana (Kristen Stewart) is given a book about Anne Boleyn, Henry VIII's second wife –
who was accused and tried for treason, adultery, and plotting to assassinate the king.
Though historians believe the claims against her were unfounded, she was killed in 1536 for these supposed crimes.
Which were campaigned against her so that Henry VIII might marry Jane Seymour, one of Anne's maids of honor at court.
Spencer brings up Anne's background, drawing a link between her tumultuous relationship with her husband and her impending death and what Princess Diana is going through in the film.
Princess Diana is tormented by Anne Boleyn in Spencer, as if in a horror film, seeing images of the 16th-century monarch, with Anne appearing as a spiritual omen for Diana in times of deep crisis.
Diana sees Anne Boleyn
As a kindred character, someone who appeals to her given the upheaval in her own life.
Anne frequently appears as an omen to Diana, serving as both a reflection and a warning of what would happen if she succumbed to the monarchy.
Diana is disturbed by the fact that Anne was beheaded to make way for another queen of England, and she believes she is being disregarded and pushed out by Prince Charles and his affair with Camilla Parker Bowles.
Diana sees her own horribly possible future in Anne, and this holds her as she spirals across the Sandringham Estate over the three-day holiday.
Diana is also scared by Anne Boleyn's presence, which makes it even more difficult for her to engage with her family or pretend that everything is normal when it clearly isn't.
Diana mentions
To the Sandringham servants that she and Anne Boleyn are distant cousins, which adds to the unpleasant nature of the late queen's haunting of the princess in Spencer.
Diana's worries and isolation from the marriage she appears to wish to leave behind are reflected in Anne's presence in the picture.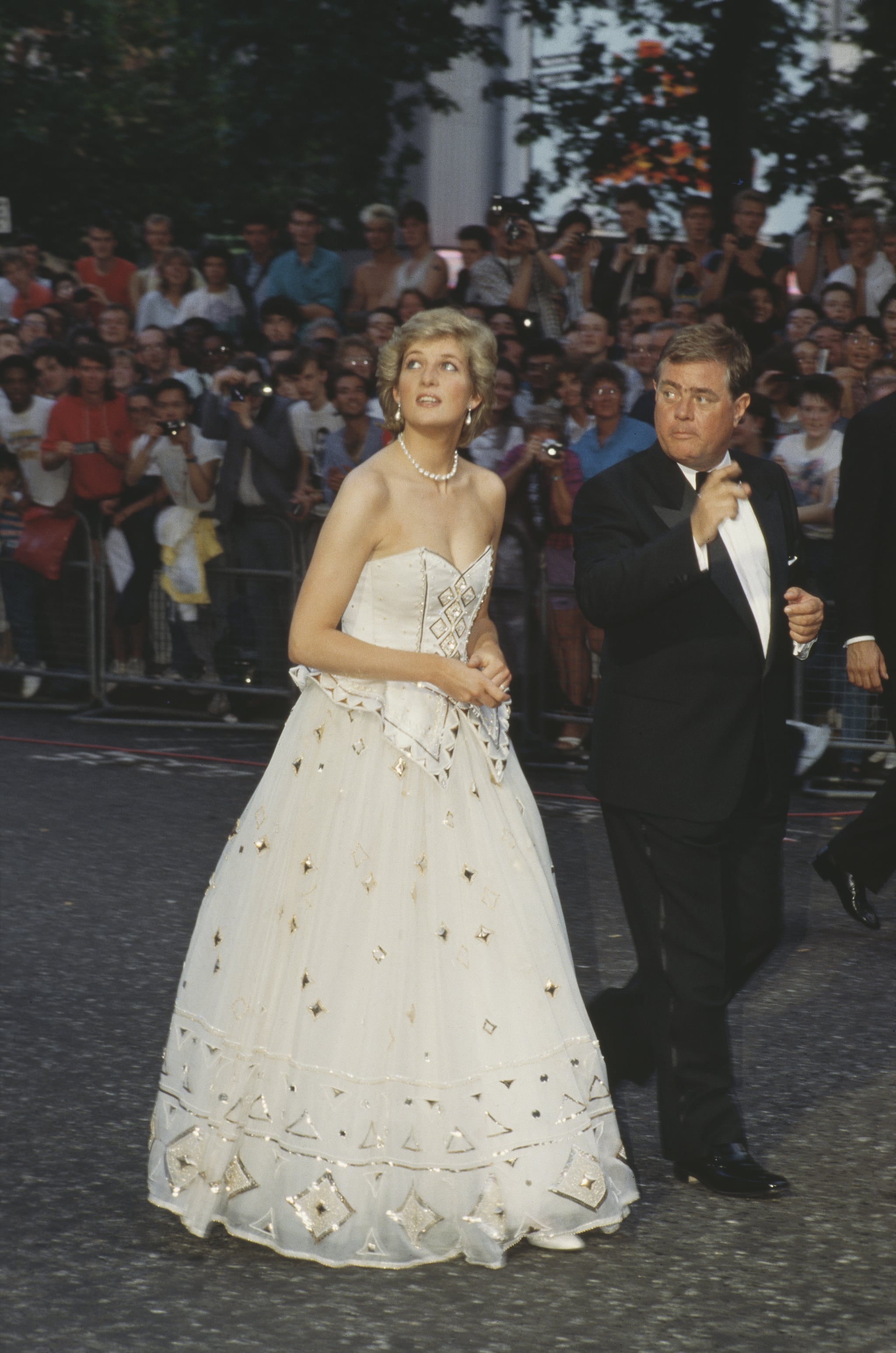 The film draws parallels between her marriage circumstances and those of Anne Boleyn and Henry VIII to contrast her desire to return to herself with who she is now.
Princess Diana in Spencer's version did not want to get lost in her royal or marital responsibilities if it meant losing herself in the process.
As a result, Anne Boleyn's haunting acts as a reminder of what could happen if she allows these things to devour her whole.
The former queen foreshadows Diana's fate
But the kindred spirit guides her in a path she chooses rather than one that is forced upon her.