Jeremy Renner's Clint Barton and Hailee Steinfeld's Kate Bishop are chased by Alaqua Cox's Echo in new Hawkeye episode 3 footage.
The deaf Native American superheroine is introduced to the Marvel Cinematic Universe in the current Disney+ series as the commander of the Tracksuit Mafia, an opponent to Renner and Steinfeld's titular archers.
With Marion Dayre hired as head writer, a spin-off series focusing on Echo is now in development for Disney+.
Hawkeye
Is based on Matt Fraction and David Aja's 2012 comic series, and it takes place four years after the events of Avengers: Endgame when Clint brings his children to New York City for their first holiday trip since returning from The Blip.
Clint grudgingly takes Kate Bishop under his wing and tries to clean up her mess in time to get back to his family for –
Christmas after she unwittingly catches the attention of Clint's Ronin foes by donning the suit to investigate her mother's dubious fiancée.
New glances at what's to come have begun to pour out now that the first two episodes of Hawkeye are available on Disney+.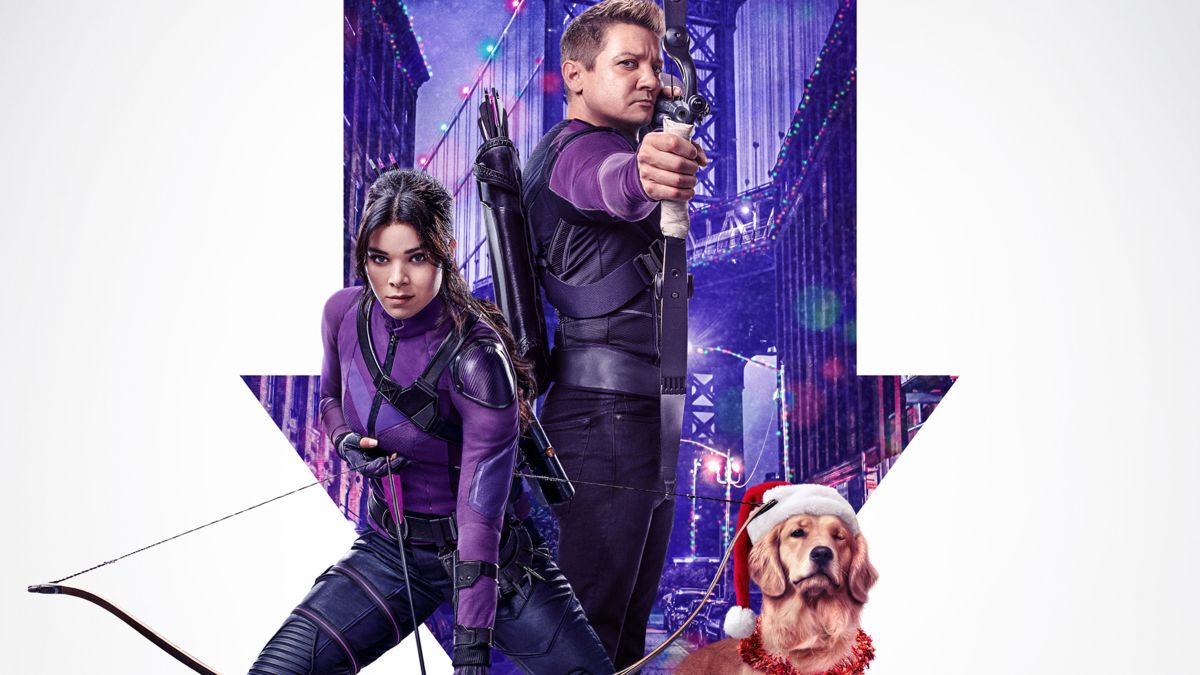 Marvel Studios has released a new Hawkeye behind-the-scenes film, hot on the heels of the show's premiere.
Episode 3 video of Clint and Kate being hunted by Echo and the Tracksuit Mafia is included in the featurette, which introduces Steinfeld's Kate Bishop to the MCU.
Here's a link to the new video Trailer :
The entry of Maya Lopez/Echo into the MCU with Hawkeye episode 2 marked an exciting development for the character and her storyline in the series.
Lopez was adopted by Wilson Fisk, aka the Kingpin, after her father was murdered in the comics, and she initially serves as an antagonist to Daredevil with –
Her ability to expertly recreate any movement she sees before realizing her error and turning to the good side of the law, first as Ronin and later as Echo and joining the New Avengers.
Many have asked how faithful to Lopez's comic book origins the show will be now that Zahn McClarnon has joined the cast of Hawkeye as her father.
Furthermore, with reports that Vincent D'Onofrio's Kingpin from Netflix's Daredevil could feature in Hawkeye, Echo's appearance as an antagonist in the series has piqued spectators' interest in seeing if these allegations are real.
With video from Hawkeye episode 3 showing Clint and Kate fleeing Echo and the Tracksuit Mafia, it'll be intriguing to watch how the rest of the season explores her relationship with the heroic team and prepares for her spin-off series.
The first two episodes of the latest MCU series are now available on Disney+ for viewers to watch.